Studying abroad is expensive! Studying in the US is even pricier. That is where scholarships help you out. It eases out the expenses fairly well for you to get into a prestigious institution. But it does come with a set of regulations that are strictly bound to the guidelines of applying for a scholarship.
While a lot of you seek your education/ career in the US with a scholarship, it is customary that you are aware of the essential steps before leaping into applying one. Here, is a 10 Step Guide To Get a US Scholarship.
Step 1:  Start Early, Start Smart
One thing that is of utmost importance yet underrated step on this blog "10 step guide to get a US Scholarship" on applying a scholarship is planning. You must be well aware of the opportunities that lie ahead.
It means you must decide what you wish to pursue as your special field of study in advance. This is because some universities and colleges process the applications of international students well before a year. Hence, your research on what course and college you prefer must be done well before two years. It makes you thorough in the guidelines to take further.
But many of the applicants make mistakes of preparing for the competitive exams for a longer time and lessen the period of proper research of universities. They tend to skip or overlook a few steps leading to a poor application.
Deadlines play an important role. Each university/ college differs in its deadlines. Also, the deadlines for the application of admissions and scholarships are different. Most make the mistake of assuming that both take place together. Scholarship deadlines most commonly occur before a year due to the process of verification.
Consistent follow-ups and markers on the calendar are advisable.
Step 2: Eligibility for a US Scholarship
There are abundant scholarships available in India. Each comes with its own set of rules and regulations. The eligibility criteria also differ on what scholarship you select among the stack.
The procedure for each scholarship stands crucial for availing it. For the matter of finding those scholarships, you can view quite a lot of offers through online medium. The official websites of colleges/ universities also provide relevant information.
Step 3: Academic Performance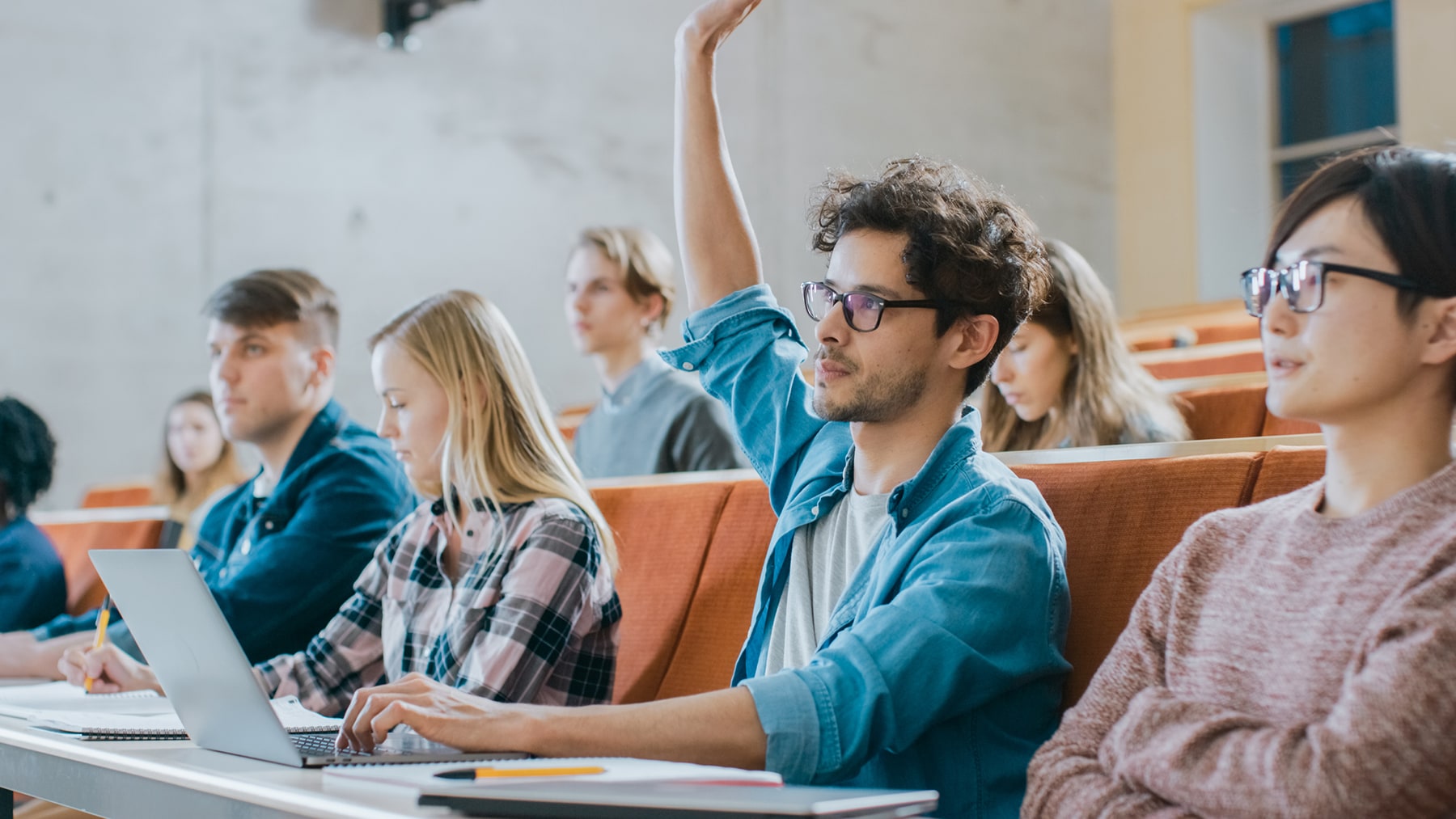 Your academic performance in school does not have that importance for the scholarship. They intend to examine the performance of competitive exams and undergraduate scores.
The previous charts are not much of a priority. They only check if you have received basic education to survive abroad.
Step 4: GPA
Though the marks of 10th and 12th do not hold much validity, the academic performance in your undergraduate, post-graduate, and qualifying undergraduate percentage is given utmost priority.
For students who wish to study undergraduate courses in the US will have to qualify competitive exams like SAT and GRE. The scores of these exams will determine eligibility.
For students looking to pursue post-graduation studies in the US will be assessed by the competitive exams and the consistency of the total GPA scored in each semester.
Step 5: Competitive Exams
This is one of the most important steps in qualifying to study in the US. Competitive exams are a gateway that directly shoots your chances of admission if scores are excellent.
Tests that are usually compulsory to study not only in the US but in most foreign countries include IELTS and TOEFL.
SAT, GRE, and GMAT (for management studies) are exams taken into consideration along with the above two tests. If you are a person who tends to score less in these kinds of exams then your GPA score will play essential in that case.
Step 6: Extra-Curricular Activities
Volunteering in community activities and participating in communal drives turns significant when considering scholarships abroad.
They assess your skills of leadership and organizational abilities through these factors. Your support for environmental, social, and communal harmony can avail you more chances to get to the top of the list of applicants.
It could also be conducting seminars or awareness to a young age group or even corporate sectors. The role you play in those highlights your skills to manage and correspond events.
Consider it more like leadership/ volunteering skills in the data of your CV. This can also help you if the SAT or GRE scores are not on the high radar.
Step 7: Awards and Recognition
Any kind of awards and recognition is important. It can be the smallest of achievements but that might help you stand apart from the rest of the candidates.
It can be your high rank in school or special mention at a prestigious competition. Your excellence in sports, speech, publications, writings, art forms, and even the tag of the best leader in a game can fetch you more marks.
But make sure you have the relevant proof of certificates or clippings that support your claims.
Step 8: Statement of Purpose
Every year more than hundreds of applications seek a scholarship program to the US. There must be something that gives you a very strong push into the top list.
That is where your Statement of Purpose (SOP) plays a key role. It is like an essay about your reasons to be the perfect candidate to avail scholarship. A detailed explanation of your background is what they would look into.
The essay must be a genuine write-up of your economic condition and family background. Your dreams, passion, and skills can be a part of the essay. It must also comprise your greater achievements and how you wish to excel in the future. This will give them the whole outlook of your portfolio with the wider chance to let your name into account.
Also, make sure you never copy-paste your Statement of Purpose. It can lead your application to be blacklisted.
Step 9: Recommendation Support
Recommendation letters can be quite helpful in this case.
A well-written recommendation can fetch you a good look at your portfolio. It could be by a professor of your college or even your internship boss, but preferably a person who knows you very well.
The letter must showcase your proficient skills and the objectivity on how you solve any issue that occurs during the course of time you worked with the person. A general outlook of the exemplary skills that you possess can also be written in it.
Step 10: Applying for Scholarships
One of the questions that erupt at this point is where to find the scholarship offers relating to the universities. This answer comes threefold.
Firstly, most of the universities offering scholarships to international students will mention all the related details of it on their official website. You would find a tab/ link that says 'Financial Aid' or 'Scholarship Opportunities'. The pertaining information will help you with the application accordingly.
Second, if certain rules differ with certain departments of the university, you would find the required details for your preferred course under the tab of academic courses leading to the tab of academic support(after you mention the respective course).
Thirdly, you can directly enter the official scholarship program website and look for universities that have a tie-up with those specific programs. This is quite easy but also limits your options to study in other universities.
All the Best!
So, this was all the steps from our blog 10 step guide to get a US Scholarship. I hope, you like our piece 10 step guide to get a US Scholarship. If you face any doubts or wanna suggest anything do comment below. We are here to help you always.